Gaming technology continues to improve, but one fundamental area is often overlooked – the power supply. Schneider Electric announced a new uninterruptible power supply this week which may help level up your setup.
Schneider's new APC Back-UPS Pro Gaming UPS is "the very first UPS designed from the very beginning for gamers," according to Global Product Marketing Manager Christian Enriquez. With Sine wave battery backup power and a Automatic Voltage Regulator, the Pro Gaming UPS will allow gamers to finish their round or save their game even if their system's power is disrupted.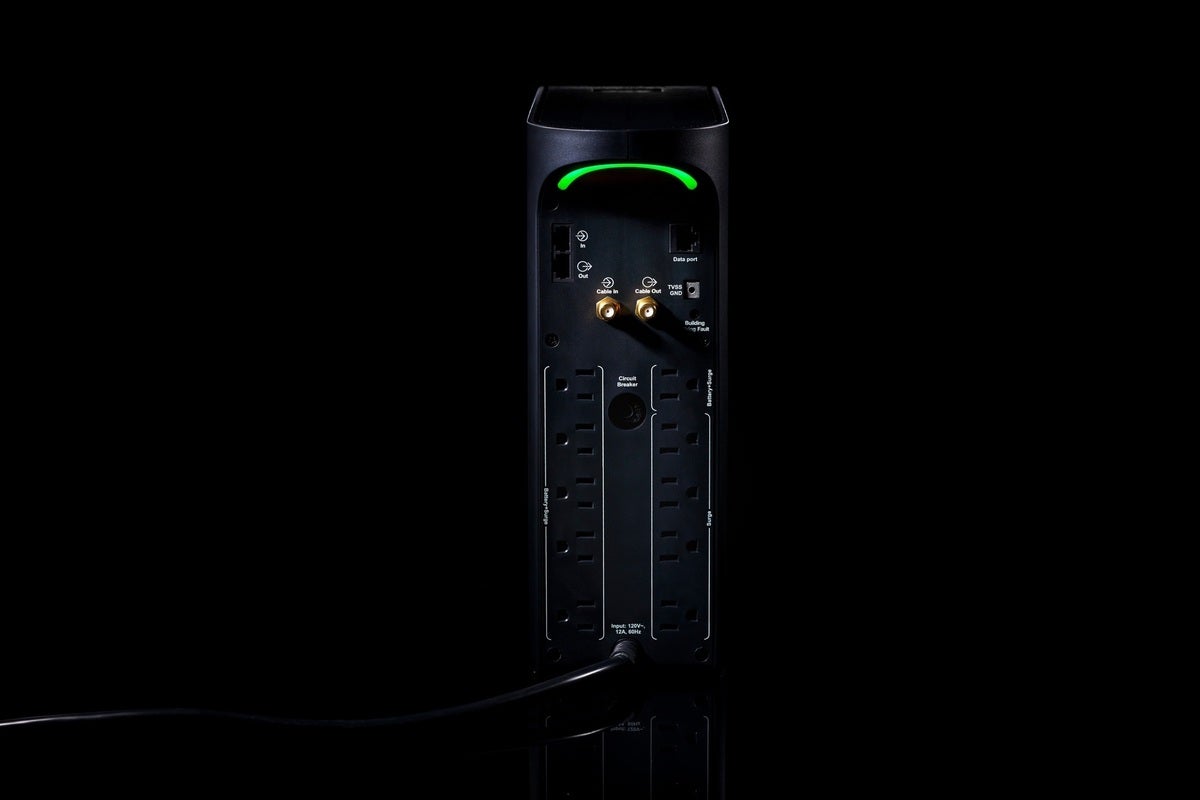 The Pro Gaming UPS has six outlets, providing three minutes of backup power for a full load of devices, or twelve minutes for a half load. This provides enough time to gracefully shut down your console, should your power drop out.
On top of uninterruptible power, the Pro Gaming UPS functions as a surge protector, moderating any power fluctuations. There are an additional four outlets which are covered only by this protection.
Like many high-end power solutions, the unit offers several USB ports on the front for charging devices without power bricks. A display screen shows current status, including remaining battery time, and its LED colour can be customized to your tastes. The power supply itself will be available in white or black.
This promises to be a worthwhile investment for anyone looking to protect their electronic setup. Pricing is yet to be confirmed, but the Pro Gaming UPS will be available this month.