Acer revealed a new line of products this morning, including a new feature for its eSports platform, Planet9 — SigridWave, an in-game live AI translator "specially designed to handle gaming terminology and jargon."
SigridWave functions through a customizable in-game overlay, analyzing speech through a Neural Machine Translation (NMT) and converting niche gamer lingo (like "camping") into more accessible terms. The initiative is part of Planet9's goal to "equip casual and competitive players alike with the tools necessary to bring their game to the next level," whether by offering insights into their gameplay strategies or finding communities of likeminded players.
Since the days of "1337speak", gaming terms have practically become a language of their own, with specialized dialects unique to each MMORPG and eSport. In order to teach the NMT technology the relevant jargon, Acer has trained it with "over ten million bilingual sentence pairs" and "over 1,000 hours of game-centric speech." This is intended to give SigurdWave enough nuance to translate efficiently in real-time across languages.
One of Planet9's core goals is to help gamers learn how to play games better and improve their skills. This translation technology should facilitate the platform's player-to-player coaching and serves as another automated service on Planet9. The new Tournament functionality similarly enables registration and bracket-making with automation features.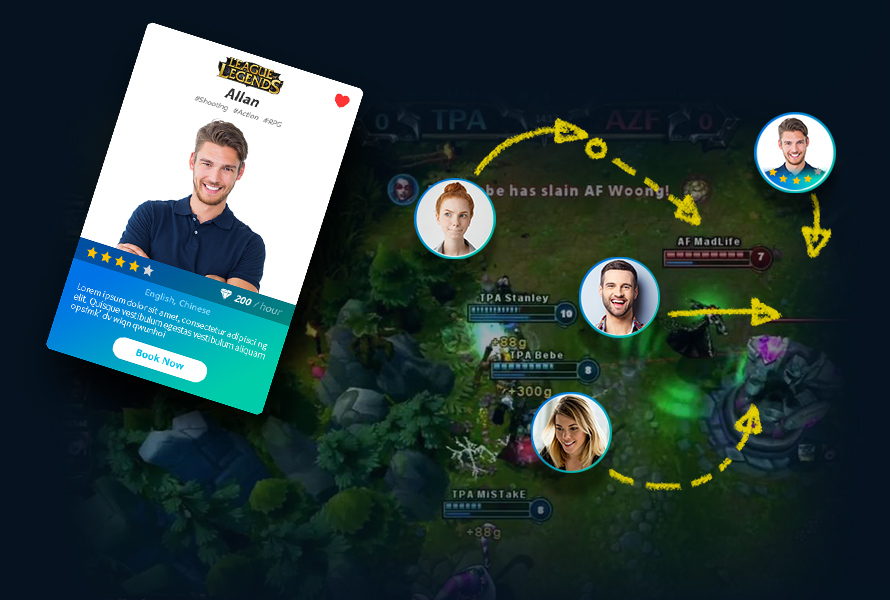 A closed beta will take place in Q4 2020, where SigridWave will be tested with two-way translation between English and Mandarin, "in a number of major FPS titles such as Tom Clancy's Rainbow Six Siege."