While 2021 ends, a few companies take a long look back at the year, and with the Valve juggernaut Steam, this is no exception. Year in and year out, Steam absolutely kills it with huge deals and millions of players year-round.
As there are many categories to dive into, especially with Steam, the categorically constructed lists of 2021 have some surprises, but also some easy-to-figure ones. There are four tiers of sales that are based on Steam. Platinum is the highest tier, while Bronze is the lowest tier, so this list will be compiled from the very top of the lists, beginning with Platinum and ending with Gold. While the tiers do show a discrepancy in sale numbers, each title listed in the tier isn't listed in order. This is where we bring you, the best of 2021, Steam edition.
Top Seller List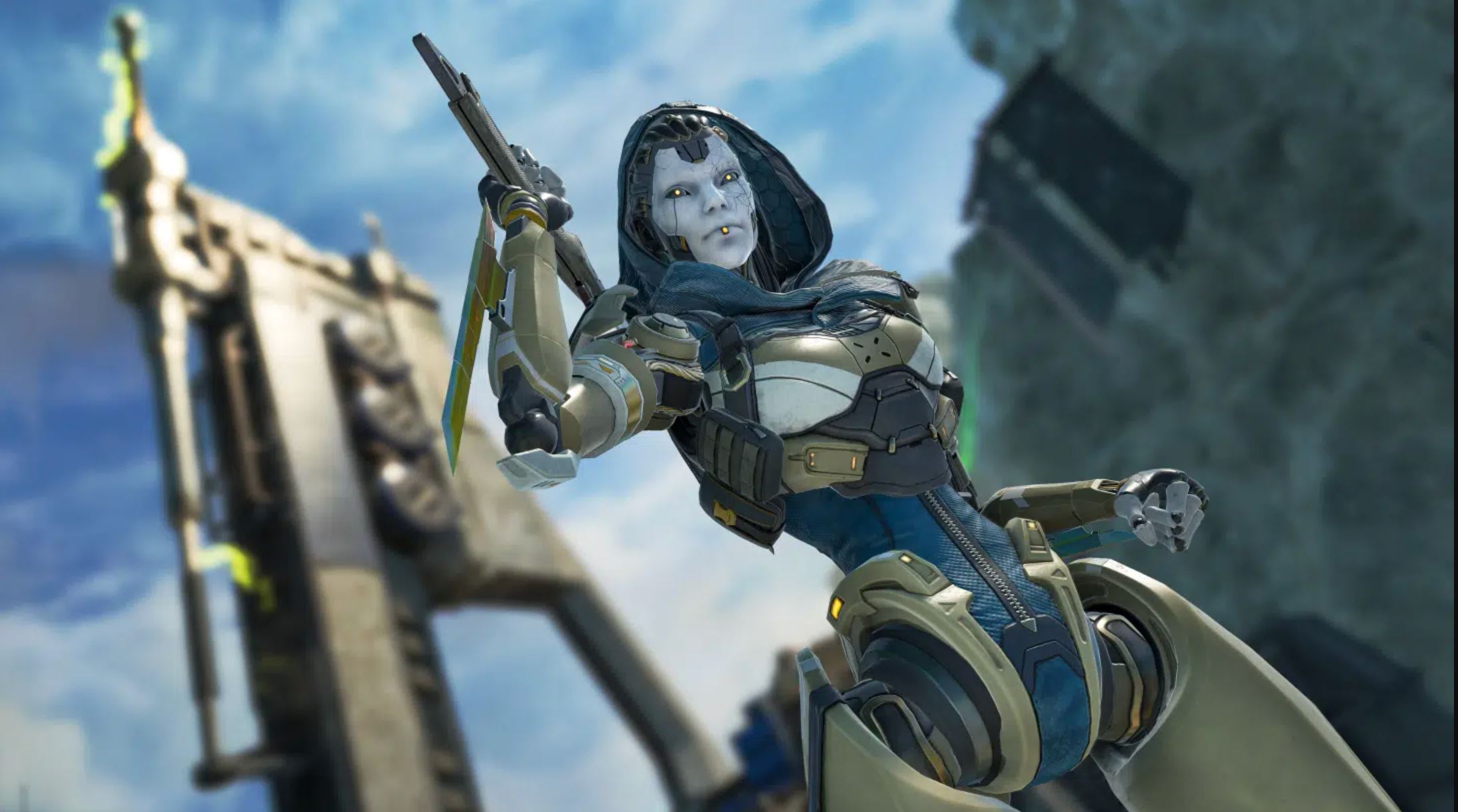 Platinum Tier
Apex Legends
PUBG: Battlegrounds
Counter Strike: Global Offensive
Battlefield 2042
NARAKA: BLADEPOINT
Dead By Daylight
Destiny 2
New World
Tom Clancy's Rainbow Six Siege
Valheim
Dota 2
Grand Theft Auto V
Gold Tier
Icarus
鬼谷八荒 Tale of Immortal
Football Manager 2022
F1 2021
BIOMUTANT
Pathfinder: Wrath of the Righteous
It Takes Two
DEATHLOOP
NieR Replicant ver.1.22474487139…
GUILTY GEAR -STRIVE-
Tales of Arise
HUMANKIND™ Days Gone
Steam then distributes lists that go from the Top VR games, all the way to a niche category like Top controller played games. This shows the versatility that is utilized on the huge engine as well as the true kings of each subsequent area.
Most Played Games By Concurrent Player Count
Counter-Strike: Global Offensive
New World
Dota 2
Valheim
PUBG: BATTLEGROUNDS
Apex Legends
Halo Infinite
Rust
Cyberpunk 2077
Grand Theft Auto V
Most Played Controller Games
Platinum Tier
Halo Infinite
Forza Horizon 5
FIFA 22
eFootball™ 2022
EA SPORTS™ FIFA 21
Grand Theft Auto V
Apex Legends
Cyberpunk 2077
Tales of Arise
The Binding of Isaac: Rebirth
Monster Hunter: World
GUILTY GEAR -STRIVE-
Gold Tier
Nioh 2 – The Complete Edition
NBA 2K21
Forza Horizon 4
Resident Evil Village
NieR Replicant ver.1.22474487139…
Fall Guys: Ultimate Knockout
Hades
eFootball PES 2021 SEASON UPDATE
Destiny 2
DARK SOULS™ III
BIOMUTANT
F1 2020
The purpose of these lists filled with top-notch titles is to show what the world is playing on Steam. While there are easy to understand titles such as GOTY reigning champ Hades, there are games maybe not so widely thought of as 'widely played.' A Steam gamer can find a new title to dig their talons into by seeing what everyone else is playing. Destiny 2 is particularly notable considering this is its third straight year in the platinum tier of Steam.
As the year continues to wind down, Steam continues to be an absolute beast in terms of gaming quality as it has one of the largest digital libraries of games with many publishers taking part in the distribution on the massive platform. By seeing what everyone else has played in 2021, gamers may be able to locate some hidden gems on a truly daunting service.
With as huge of a year of gaming as 2021 was, 2022 will ring in with many classic offerings from steam as well. Sometimes gamers could use some slight help on where to look for the best quality.