As we hit the midpoint of October, it's worth knowing what's leaving Xbox Game Pass this month and making preparations for what's arriving next month.
Preparation for gaming is important and when October ends, some games eerily disappear off the Xbox Game Pass Service. As the Halloween season wears on, it's important to be prepared in all aspects of life, including gaming.
For this kind of preparation, we got you. with all the details surrounding the juggernaut Game Pass service, and how to allocate fans' time with games that may be disappearing. Fans who are subscribed to the service are in luck. However, as each month comes to an end, the Game Pass service delivers more gaming goodness right to your console.
As the month trudges forward, titles will be revealed on what's arriving to the service. Time waits for no one, including gamers. So this will help you truly prepare to face the end of the month and play titles that will no longer be available,
Here are the titles that are leaving Game Pass in/and at the end of October (so far):
Heave Ho – October 15
Katana Zero – October 15
Gonner2 – October 15
ScourgeBringer – October 15
Tales of Vesperia: Definitive Edition – October 15
The Swords of Ditto: Mormo's Curse – October 15
Those trying to finish any of these titles, specifically the epic Tales of Vesperia massive adventure, should act fast, as it disappears on October 15. This list will be updated as news is made more readily available.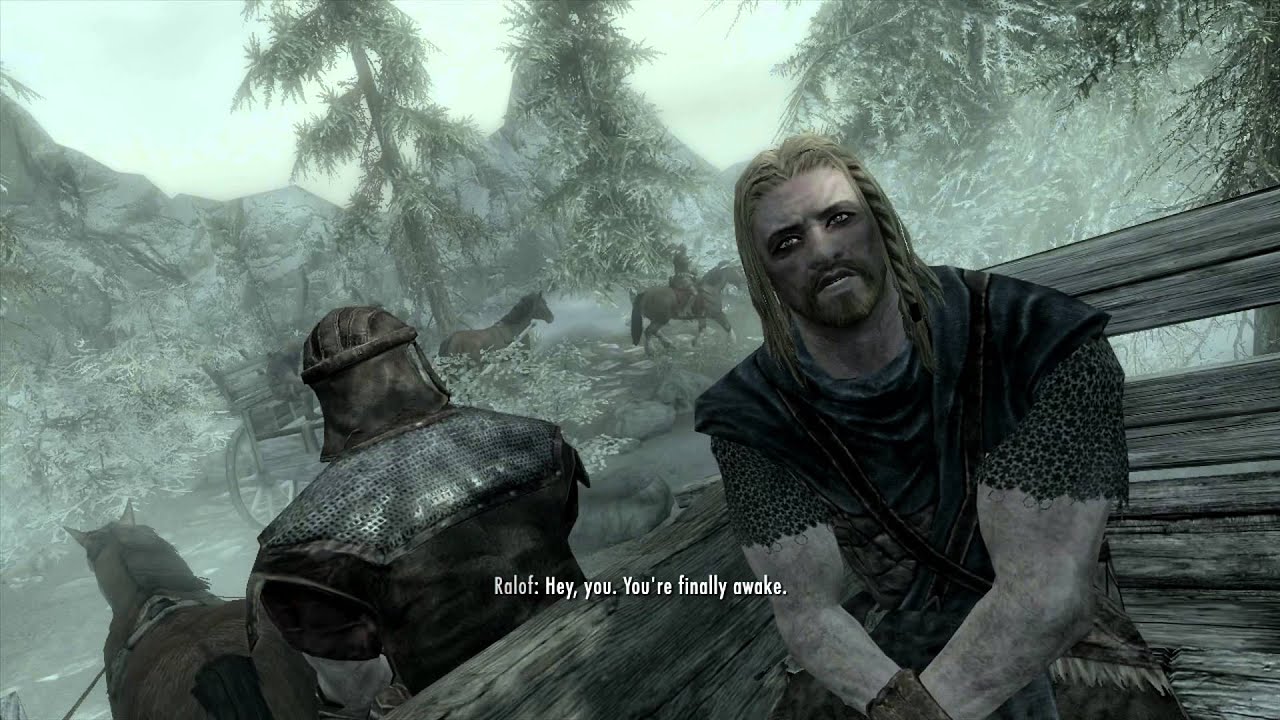 But not all good things come to an end, Game Pass is the gift that keeps on giving, as the new title Back 4 Blood was made available on October 12.
Here titles are also coming to Game Pass in the coming weeks (so far):
The Good Life – October 15 (Xbox Consoles)
Echo Generation – October 21 (Xbox Consoles, PC, Cloud)
Moonglow Bay – October 26 (Xbox Consoles, PC, Cloud)
Age Of Empires IV – October 28 (PC, Cloud)
Bassmaster Fishing 2022 – October 28 (Xbox Consoles, PC, Cloud)
Football Manager 2022 (Xbox Consoles, PC, Cloud) – November 9
Forza Horizon 5 (Xbox Consoles, PC, Cloud) – November 9
The Elder Scrolls V: Skyrim Anniversary Edition (Xbox Consoles, PC, Cloud) – November 11
The two things to note here are the arrival of Forza Horizon 5, and ANOTHER edition of Skyrim, except this is the previously announced new-gen edition that houses all ten years of Skyrim goodness in a tight Game Pass package. With these offerings, there's a lot for fans to be excited about.
As news rolls in and the month continues full speed ahead, updates will surely follow to this current list.