Electronic Arts producer Jim Vessella announced modders will be able to create whatever they want for players through official source codes being released for the real-time-strategy Command & Conquer Remastered Collection. The codes will correspond to its upcoming titles, Tiberian Dawn, Red Alert and all expansion packs while it becomes "one of the first major RTS franchises to provide their source codes to users."
In a Reddit post to the Command & Conquer community, Vesella stated the .dll files are packed under a GPL 3.0 license, legitimizing every mod created with the code while making it openly available over the game's menus.
"After discussing with the council members, we made the decision to go with the GPL license to ensure compatibility with projects like CnCNet and Open RA," Vesella wrote, adding the remastered games share connections with older existing services adopted by communities.
"Our goal was to deliver the source code in a way that would be truly beneficial for the community, and we hope this will enable amazing community projects for years to come," he said.
The DLLs enable modders to create their own maps to start skirmishes in, along with changing game mechanics to make new game modes, team/enemy units and even art design. According to Vesella, community users have already tinkered with the open source codes while modded content is expected to greet players once the game is unlocked on release.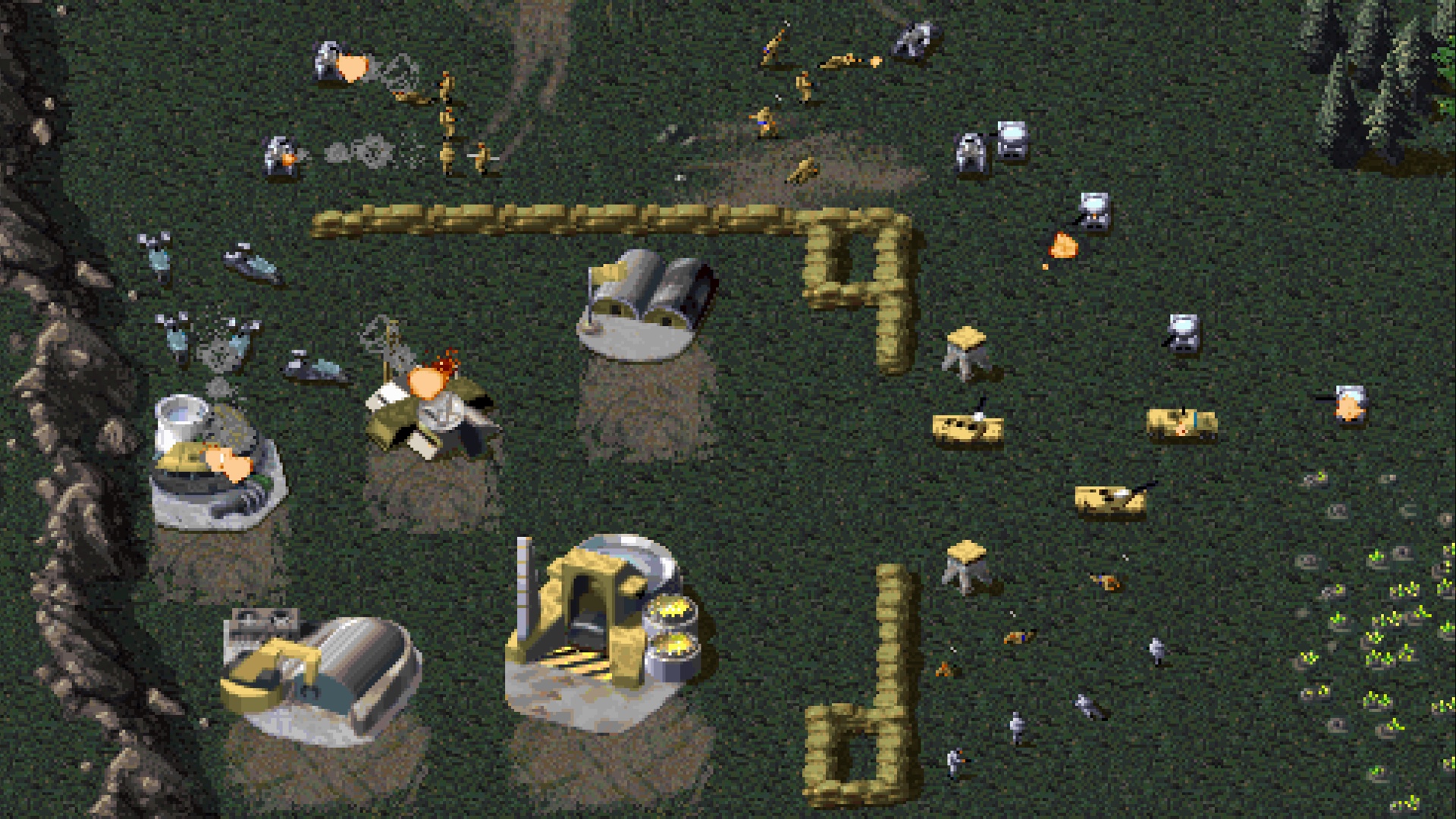 Vesella also took time to discuss LAN Play support, which became a staple feature across competitive and casual Command & Conquer sessions.
"We had every intention of including LAN Play in the launch version of the game, but sadly this feature did not make it in time," wrote Vesella, who cited the worldwide coronavirus pandemic as a setback for adding the feature in time for launch.
"We understand this feature is vital as both an avenue to play mods in multiplayer, and also to serve as a backup in case the online systems are ever down. We're bummed this one got away, and will continue to keep this on our priority list going forward," he added.
Command & Conquer Remastered Collection will also have Steam Workshop support, with mods being available in one place for users to download from. Players simply hit "subscribe" for the mod to download into the game as DLC. Updates for mods are also automatically downloaded and installed as part of the subscription feature, saving players a manual hassle.
Command & Conquer Remastered Collection is coming to the PC on June 5 and contains updated versions of Tiberian Dawn, Red Alert and expansions Covert Ops, Counterstrike and The Aftermath. The game can be pre-ordered over Origin and Steam.