With the launch of the PlayStation 5 this week, Sony has stealthily updated the release windows for several highly-anticipated exclusives.
Sony released a launch trailer showcasing the "new worlds to explore" on its new hardware. Gran Turismo 7, Ratchet & Clank: Rift Apart, and Returnal are now expected in the first half of 2021, with Horizon: Forbidden West following in the second half of 2021.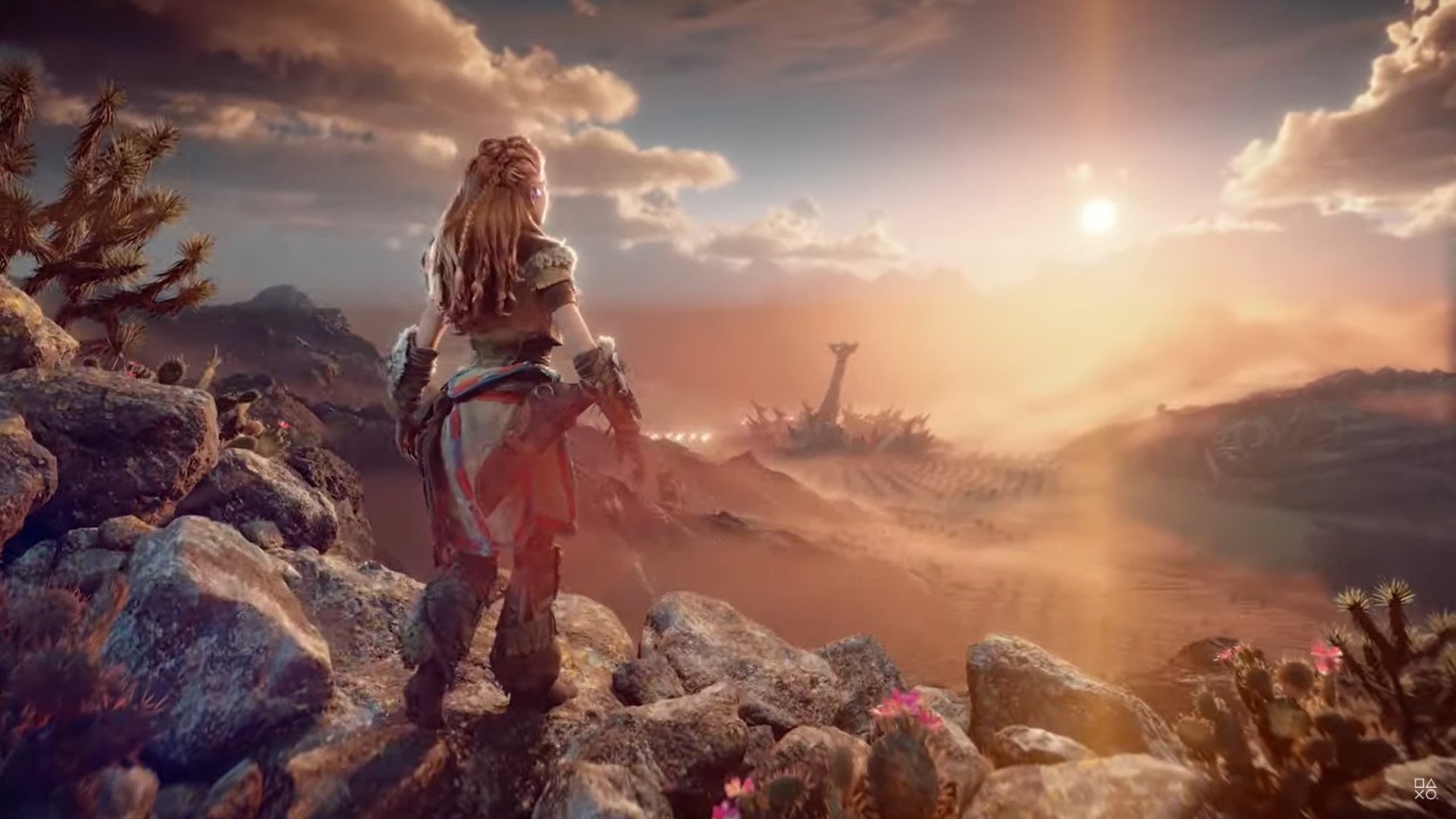 Horizon: Forbidden West was one of the breakout stars of the PlayStation 5's reveal showcases, following the success of its predecessor, Zero Dawn, on the PS4. Today's update narrows the release date window from the original estimate, which was simply "2021."
Gran Turismo 7 will be the first main series title for the flagship PlayStation franchise, following Gran Turismo 6 in 2013 and Gran Turismo Sport in 2017. Eagle-eyed fans noticed fine print in an ad last week which corroborated this new launch window — in French-Canadian regions, the text "sortie prévue pour la première moitié de 2021" accompanied a fresh image from the game.
Another favourite Sony franchise will be revived in Ratchet & Clank: Rift Apart. The mascots were last seen in 2016's reimagining of their original game. Their new outing should show off the sheer power of the PlayStation 5's SSD, as players can hop and warp between alternate dimensions without loading screens.
Returnal is the original game amongst this batch of titles, a sci-fi survival game. Spider-Man: Miles Morales and Demon's Souls also featured prominently in the new ad, both set to release alongside the console this Thursday.
In the meantime, stay tuned to CGMagazine for more launch week coverage of the next-gen consoles, and read the editor-in-chief's review of the PlayStation 5 here.