Respawn Entertainment, creators of Titanfall, Star Wars Jedi: Fallen Order are celebrating their tenth anniversary with the unveiling of a brand new studio that will be based in Vancouver while allowing Canadian developers to take part in shaping the ongoing battle royale hit Apex Legends.
In an interview with GamesIndustry, Respawn COO Dusty Welch stated Respawn wasn't ready for Apex Legends' surge since it was announced on Feburary 4, 2019. It was also surprise-released on the same day for free across current generation systems, taking in over a million players in less than eight hours after launch. Since then, Apex Legends sees a steady flow of players across casual, competitive and eSports platforms.
The rise of Apex Legends also gave Respawn the idea of creating a Canadian studio, with a team mainly focused on adding support and maintenance for the live battle royale game for years to come.
"Vancouver is full of talented people in the games industry, so there was a natural fit," said Head of Operations Henry Lee, adding it already has a foundation set with EA Vancouver on their campus. The new studio would hire internally and externally as Respawn connects more with Electronic Arts while over 80 new staff are expected to be interviewed.
"We started with who was passionate about making Apex, and we built a team around strong individuals as opposed to a project plan that you would conventionally start off a project around," team director Steven Ferreira told GamesIndustry.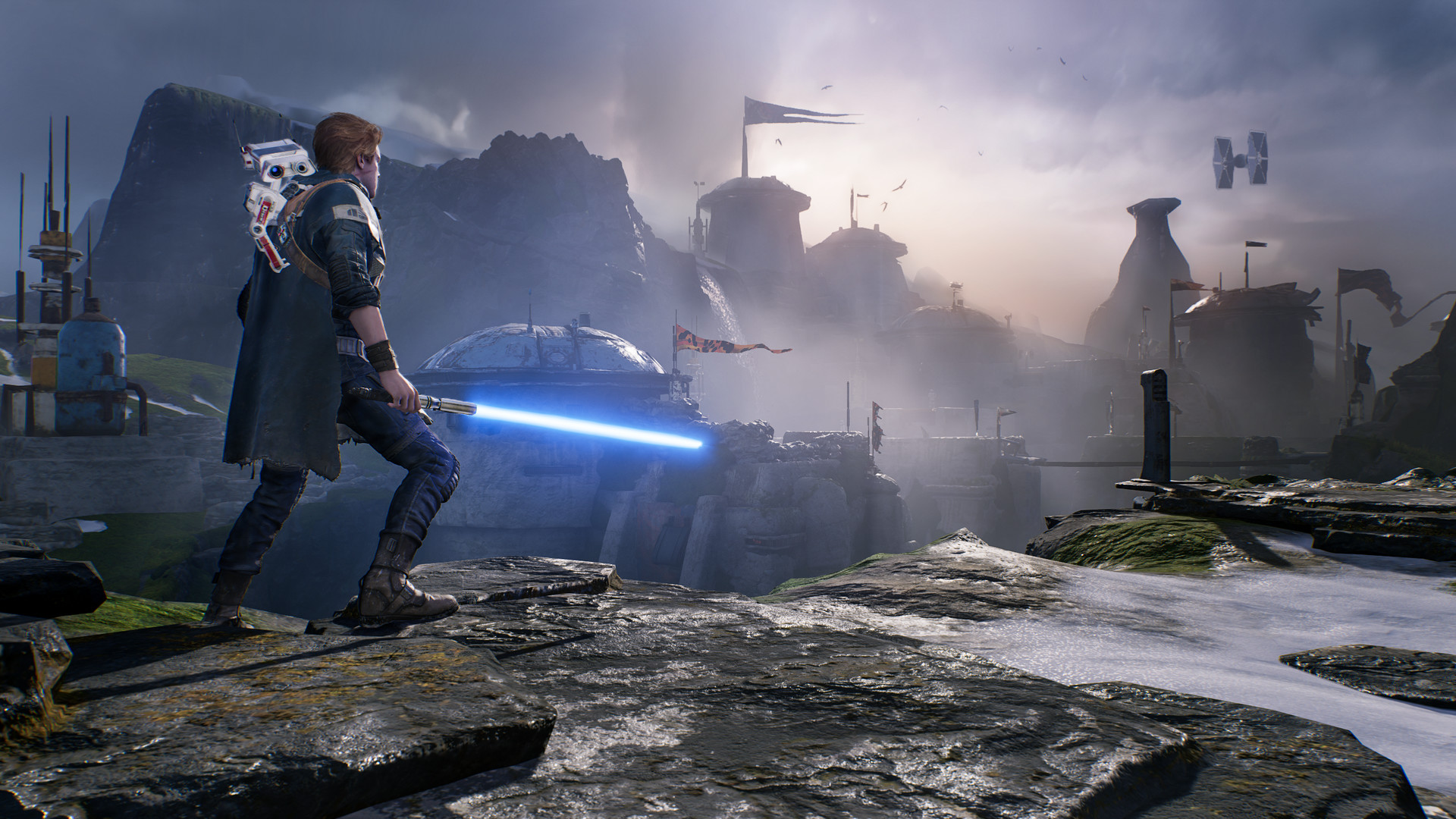 It's also the second studio for the team, who established themselves in 2010 after Call of Duty developers Jason West and Vince Zampella were fired from Activision. Dozens of Infinity Ward staff followed the pair to create Respawn, who developed and released their first game, Titanfall. The game later spawned a franchise, with a sequel and the eventual Apex Legends being brought to life. The studio also signed on to create a franchise with Star Wars Jedi after it was given the task of creating a single player-based action adventure with lightsabers.
The new team will be composed of several staff connected with Respawn Entertainment in their main California studio while others from EA Vancouver and local developers will be helping out in developing new content for Apex Legends as it continues to run on PC, PlayStation 4 and Xbox One.