The tabletop edition for A Game of Thrones: The Board Game is getting a video game version sometime later in Fall 2020.
Developed by Fantasy Flight as a real-time RPG, it lets players assume control of their own House in order to manage its size while attacking others for supremacy. The game also mixed traditional turn-based strategy with ability cards and plastic units for coordination. A large map became the spot for a lengthy battle with up to three-to-six players.
According to Dicebreaker, A Game of Thrones: The Board Game was teased at since last year and works almost identially to its physical copy – just without all the lost pieces, flipped tables and shelf space.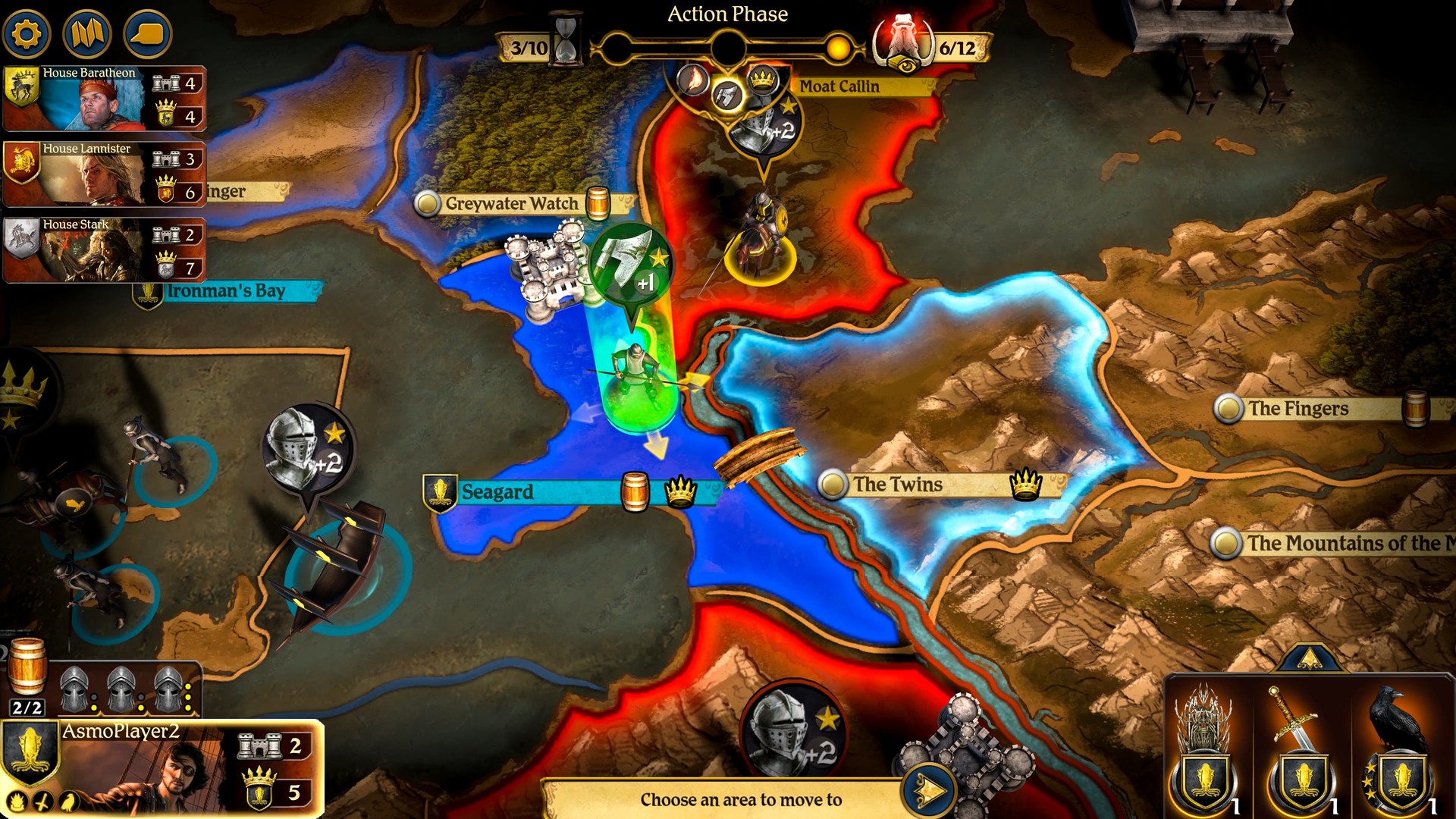 The game also brings its board to life, using interactive HUDs and simple animations to simulate the pieces. Its original board game also received real expansions, including the Mother of Dragons add-on which gives players House Targaryen and House Arryn. It's not confirmed if all the houses would be included with the game adaptation.
A Game of Thrones: The Board Game is being made by Dire Wolf and Asmodee Digital, who previously worked on other fantasy games including Gloomhaven, The Lord of the Rings: Adventure Card Game and Dream Home. It will also feature local and online multiplayer according to the board game and can be downloaded on Steam once it's released.