Star Wars is also celebrating its own holiday by shedding some more light on its upcoming LEGO Star Wars: The Skywalker Saga game, showing off official cover art which reimagines all nine episodes together. All of the Prequel, Original and Sequel trilogies were also connected together in the game's box art, showing off large scale battles and the range of characters which would be playable.
Originally announced at E3 2019, the next LEGO Star Wars game follows on Episode IV's release and adds the entire sequel trilogy in brick form. The game also remakes all the past adaptations seen in The Complete Saga while adding refinements to graphics and gameplay. But unlike other LEGO Star Wars games before, The Skywalker Saga isn't a carbon copy of the series.
A Star Wars interview with Traveller's Tale Games Head of Production Jonathan Smith and Lucasfilm Games Managing Producer Craig Derrick revealed players would be driven by different controls and open exploration.
"Quite frankly, this game is massive because it had to be," said Derrick, adding The Skywalker Saga connects over 500 characters together – most of which are playable. "This required new technology, new game mechanics, and a passionate team of developers to create a cast of hundreds and all the familiar worlds they populate — all with the charm and humor you expect with a LEGO Star Wars game."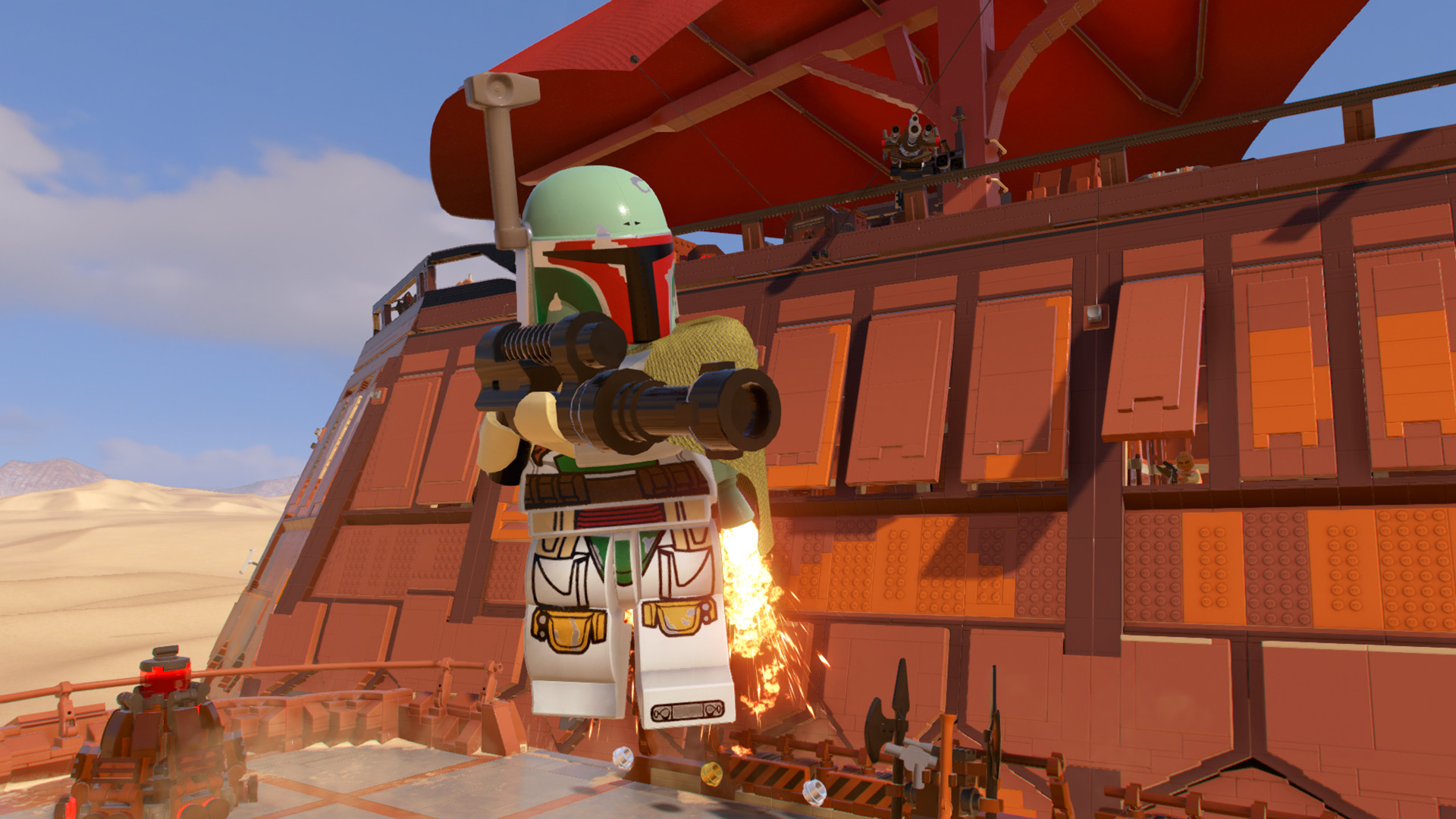 Interestingly, the game also lets players go through The Last Jedi and The Rise of Skywalker for the first time. Its throne room fight and Knights of Ren battle are also playable as levels, which Derrick stated were "iconic" to have. These sequences are likely to be engaging through a new combat system, with a variety of light and heavy attacks for lightsaber wielders. Force abilities are also tweaked with multiple abilities instead of a traditional one button seen in past games. Enemies are also tougher to beat and include health bars.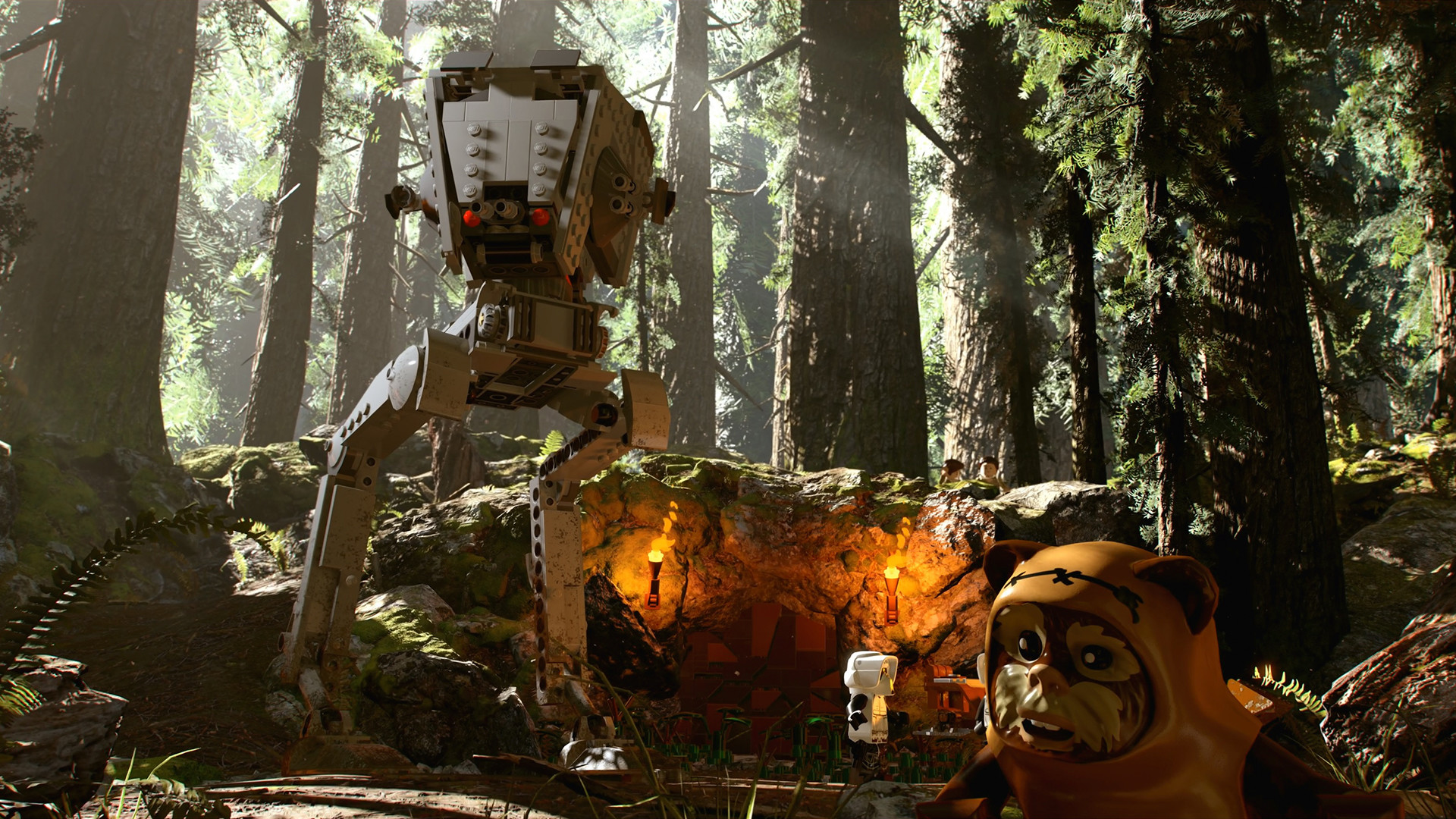 Gamesradar also reported last year the game lets players drop into any episode they want right away and all episodes are unlocked without a need for progression. Of course, the series' characters will also take voices from the film and adds additional acting to make The Outer Rim more authentic with Star Wars (hearing Unkar Plutt say "One Quarter Portion" is a must).
LEGO Star Wars: The Skywalker Saga is set for release later this years for PC, PS4, Xbox One and the Nintendo Switch.
You can view the full cover art from Star Wars below: