Audiences can soon return to the photorealistic savannah of The Lion King remake, as Disney has begun development of a sequel. Jeff Nathanson is set to reprise as screenwriter, with Barry Jenkins of Moonlight fame taking over as director.
No plot details are available at present, as the project is still in early scriptwriting stages. However Deadline Hollywood has word that the story will be a sequel while also exploring Mufasa's past in the process. This suggests the new film will not follow the narrative of The Lion King 2: Simba's Pride, the 1998 direct-to-video sequel to 1994's classic.
(The upcoming sequel to last year's Aladdin remake will almost certainly deviate from its own straight-to-VHS counterpart as well, according to producer Dan Lin.)
Jenkins, whose 2016 film Moonlight won Best Picture at the Academy Awards, inherits the director's chair from Jon Favreau. He said, "Helping my sister raise two young boys during the '90s, I grew up with these characters. Having the opportunity to work with Disney on expanding this magnificent tale of friendship, love and legacy while furthering my work chronicling the lives and souls of folk within the African diaspora is a dream come true."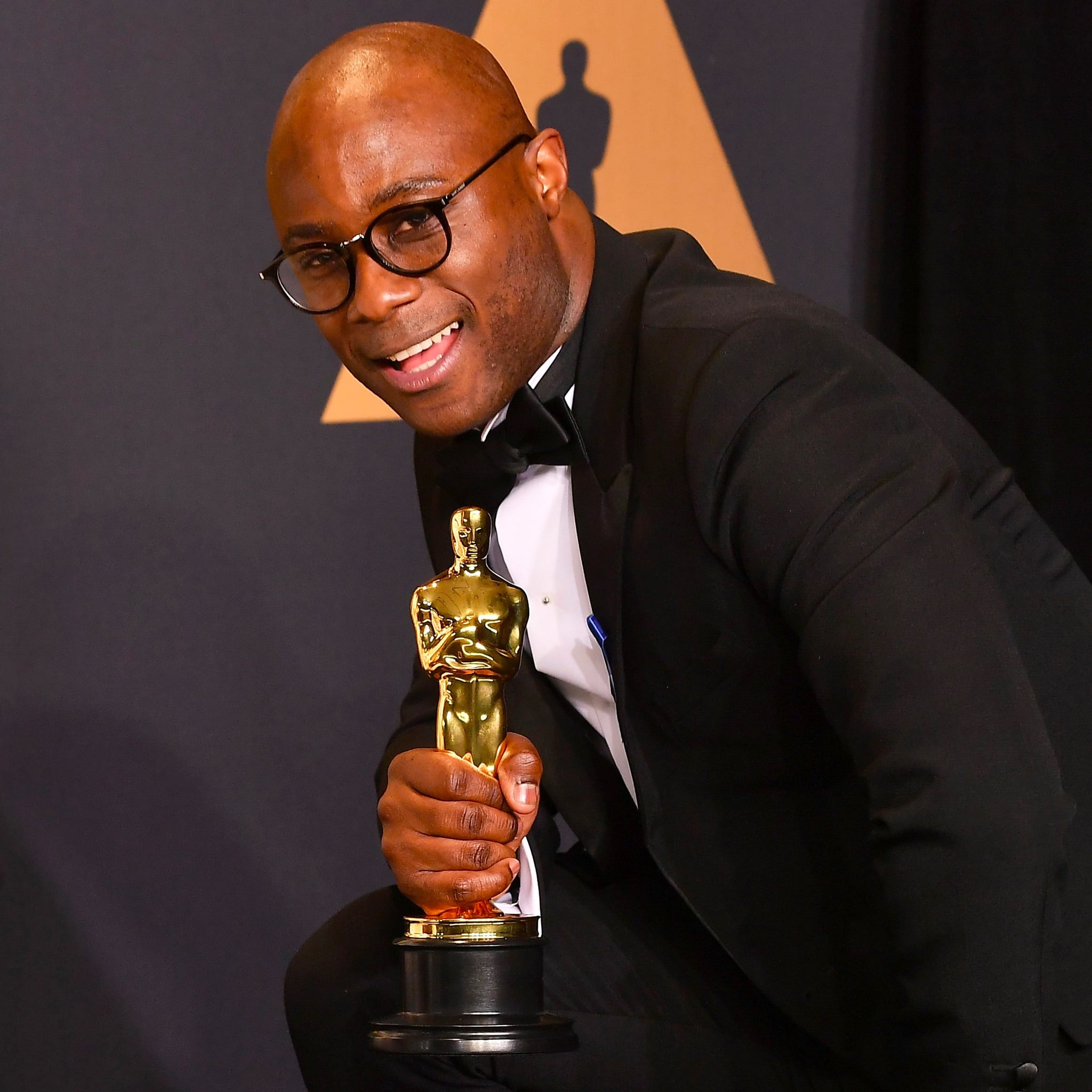 In addition to the screenplay for the remake, Nathanson has worked on Speed 2, Rush Hour 2 and 3, and Pirates of the Caribbean: Dead Men Tell No Tales.
Given The Lion King's $1.6 billion gross at the box office, as well as the legacy of the 1994 original and the spin-offs it spawned, this sequel has considerable pawprints to fill. The remake featured Donald Glover, Beyoncé Knowles-Carter, and James Earl Jones, but no casting or release date announcements have been made yet.
In the meantime, you can catch The Lion King streaming now on Disney+. Read CGM's review here.