Despite earlier claims to the contrary, Insomniac Games has announced they will now be enabling save file transfers in Spider-Man Remastered.
An update for Spider-Man on PS4 will "add the ability to export your save" to be used in Spider-Man Remastered, the PlayStation 5-exclusive touchup to Insomniac Games' 2018 hit. The same update will add the three new suits for PS4 players as well: the suit from The Amazing Spider-Man starring Andrew Garfield, the Kamen Rider-inspired Arachnid Rider, and the futuristic Armored Advanced Suit.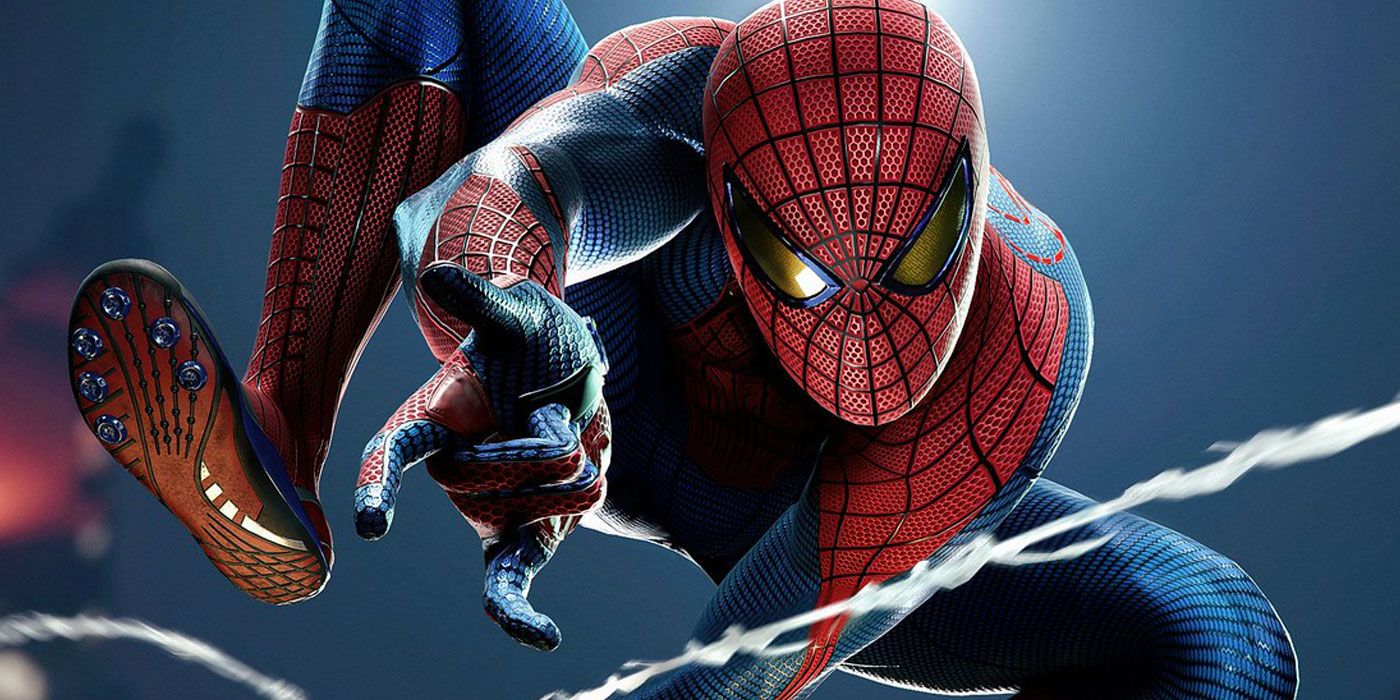 "We have heard you," Insomniac Games tweeted, responding to fan discontent for their previous decision. Some expressed disappointment that the remaster would not also hit PS4, like Miles Morales. However, as community manager James Stevenson stated, the remaster is "no simple up-res," with the game essentially being rebuilt to take advantage of the PS5's hardware, so a current-gen release is unnecessary.
This should be good news for those who never finished the game or its DLC completely on PS4 (like myself), as now we can simply pick up where we left off. However it sounds as though players will need to export their save files physically from Spider-Man to pick them up again in Spider-Man Remastered.
Insomniac expects this update to go live "around Thanksgiving" in America, at the end of November.